From the Shelf
Exploring Mortality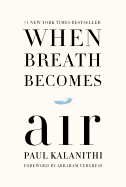 When 36-year-old physician Paul Kalanithi was diagnosed with stage IV lung cancer, he knew he had little time left to live. The memoir of his final months spent coming to terms with the reality, When Breath Becomes Air, questions what it means to live in the face of death. Kalanithi reflects on the doctor-patient relationship during this difficult time--a theme that Atul Gawande also explores in Being Mortal: Medicine and What Matters in the End. Gawande, also a physician, takes a hard look at the role of the medical industry in aging and death, examining the ways end-of-life care have worked and not worked as medical technologies have advanced.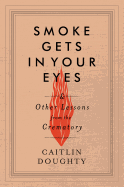 Where Kalanithi and Gawande look at life immediately preceding death, others focus on what comes after. Mary Roach touches on this in two of her books: Stiff, which explores the science of what happens to cadavers used in scientific research, and Spook, which provides a surprisingly scientific exploration of the afterlife. In her memoir Smoke Gets in Your Eyes, Caitlin Doughty weaves together tales of her work at a crematory with research into death rituals and mythologies across history, encouraging readers to reconsider their attitudes towards death. Tom Jokinen details the modern funeral industry in his memoir, Curtains: Adventures of an Undertaker-in-Training, while Judy Melinick shares what a career as a medical examiner has taught her about how we live and how we die in Working Stiff.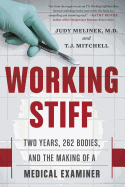 Death may be an uncomfortable subject for many, but the wealth of literature on the subject speaks to our boundless fascination with it as an inevitable part of every life. After all, as the very wise (albeit fictional) Albus Dumbledore once said, "to the well-organized mind, death is but the next great adventure." --Kerry McHugh, blogger at Entomology of a Bookworm

In this Issue...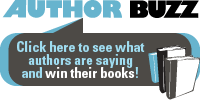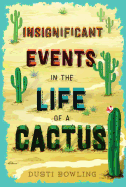 In this charming, funny middle-grade novel, a 13-year-old girl with no arms deals with insensitive peers and a mystery when she moves to a western-themed amusement park in Arizona.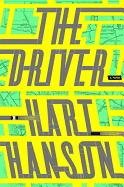 A military veteran, and owner of a limousine service, is embroiled in the dangerous problems of a client, testing his moral compass.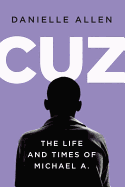 Danielle Allen uncovers discomforting facts about her family, instabilities in the African American experience and the inadequate U.S. criminal justice system.
Review by Subjects:
Fiction ⋅ Mystery & Thriller ⋅ Science Fiction & Fantasy ⋅ Food & Wine ⋅ Biography & Memoir ⋅ Science ⋅ Children's & Young Adult

From Garden District Book Shop
Upcoming Events
Ethan J. Kytle and Blain Roberts: Demark Vesey's Garden: Slavery and Memory in the Cradle of the Confederacy
07/24/2018 - 6:00PM
Tuesday, July 24th 6-7:30PM A book that strikes at the heart of the recent flare-ups over Confederate symbols in Charlottesville, New Orleans, and elsewhere, Denmark Vesey's Garden reveals the deep roots of these controversies and traces them to the heart of slavery in the United States: Charleston, South Carolina, where almost half of the U.S. slave population stepped onto our shores, where the first shot at Fort Sumter began the Civil War, and where Dylann Roof shot nine people at Emanuel...
Book Candy
Literary Travel
Bustle highlighted "11 literary destinations every book-lover should visit in the Fall."
---
Nathan Gelgud created "an illustrated guide to Jack Kerouac's On the Road, 60 years later" for Signature.
---
"The crazy story behind the first book published in the (future) United States" was shared by Mental Floss.
---
Try your hand at Pottermore's "not-so-easy Weasley quiz."
---
"Where to start: the 7 must-read Sherlock Holmes stories" recommended by Signature.
---
The WOUPS Invisible shelf "gives the illusion that your books are levitated against the wall, hanging in the air like magic," the Bookshelf noted.

Great Reads
Rediscover: Girl in Hyacinth Blue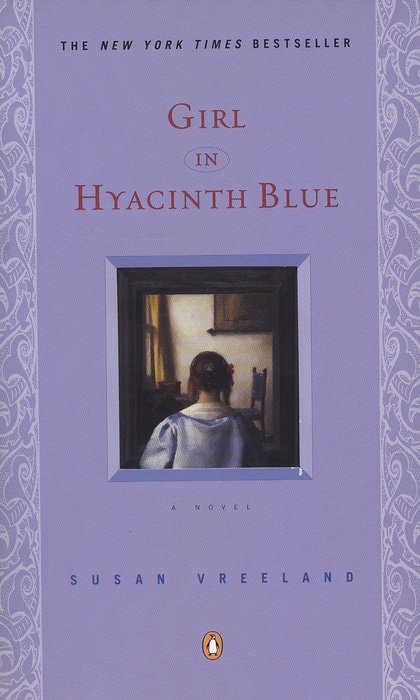 Susan Vreeland, whose novels explore art, artists and artistic inspiration, died on August 31 at age 71. She earned widespread acclaim for her second novel, Girl in Hyacinth Blue (1999), which follows a fictional Vermeer painting through centuries of ownership back to its conception. Vreeland uses eight short stories to track the Vermeer's owners, beginning with a remorseful professor whose Nazi father looted the work while rounding up Jews in Amsterdam. The next story tracks that doomed Dutch family, then moves further back in time to a farmer's wife, a Bohemian student and on to the pictured girl herself, with each person altering the painting's fate and being touched by its beauty.

Vreeland's other novels also portray artists and their work. The Passion of Artemisia (2002) fictionalizes the life of Artemisia Gentileschi (1593-1656), a female Italian Baroque painter, while Luncheon of the Boating Party (2007) washes life into Renoir's famous impressionist painting, and Clara and Mr. Tiffany (2012) illuminates the long overshadowed woman who crafted Louis Comfort Tiffany's stained glass lamps. Vreeland's final novel, Lisette's List (2014), finds an aspiring art gallery apprentice and her husband in Vichy France, where she becomes immersed in post-impressionist art history. Girl in Hyacinth Blue was released in paperback by Penguin Books in 2000 ($15, 9780140296280). --Tobias Mutter
The Writer's Life
Paul Madonna: Open to Interpretation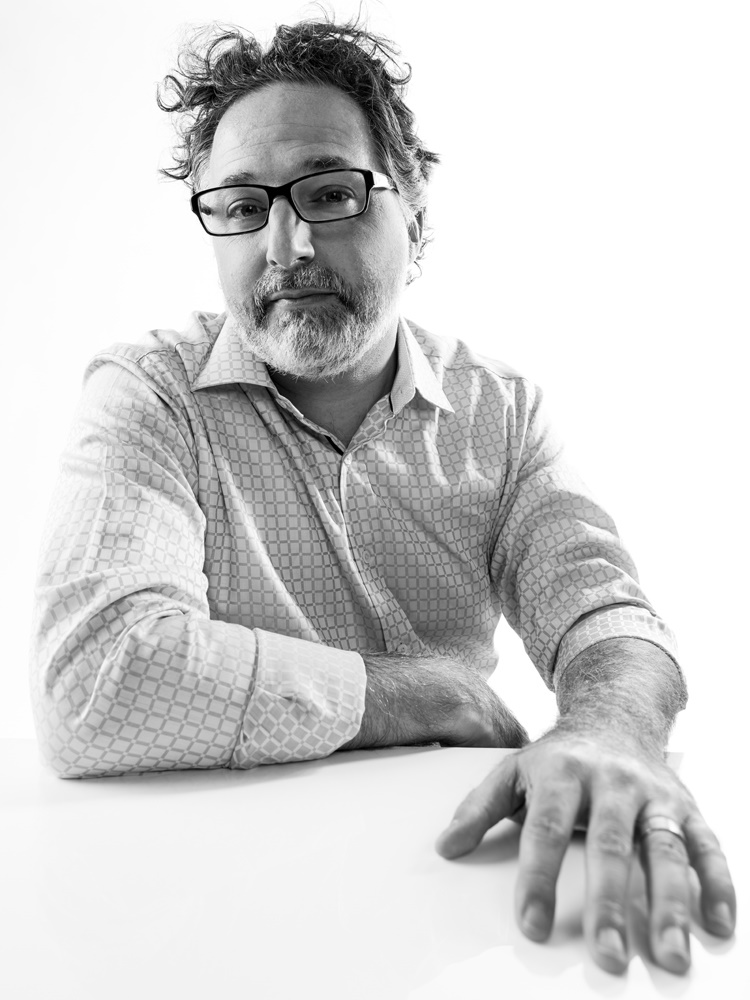 photo: Jason Madara
"It doesn't fit into an easy niche," said Paul Madonna, cartoonist, creator of the comic strip All Over Coffee and author of the novel Close Enough for the Angels, available now from Petty Curse Books. Madonna's first novel tells the story of a failed artist who has been a "one-hit wonder twice over." The book explores the nature of the creative process and is a blend of artistic media, with more than 100 ink-on-paper illustrations of locations in China, Japan and Thailand interspersed throughout the novel.

"It's not a graphic novel, it doesn't come from the comic world," explained Madonna. His comic strip, which ran in the San Francisco Chronicle from 2004 to 2015 and was published in two collections by City Lights Booksellers & Publishers, was likewise a sort of hybrid, blending poetry and ink-on-paper drawings in the conventions of a comic strip. He added that for much of his career, he has been creating things that "no one knows what to call."

At the heart of Close Enough for the Angels is Emit Hopper, who found sudden, fleeting success first as a musician in the 1980s and then as a literary darling in the 1990s. Twenty years on, he is the owner of a laundromat and has largely given up on his creative dreams. The story opens as Emit's lover Marie has been missing for more than a year. He takes a sudden journey to southeast Asia, and from there the narrative jumps between different stages of Emit's life and career while he unravels a mystery tied to a personal tragedy. The illustrations sprinkled throughout the novel, meanwhile, don't simply summarize scenes in the text.

"In a classic illustrated novel, you read on one page a scene of two people sitting at a cafe with the sun setting. You turn the page, and there is a picture of two people at a cafe with the sun setting out the window. That to me is redundant," said Madonna. He explained that the drawings in his book are a distinct part of the story, and though they are paired with the text in a tonal, emotional way, they don't simply replicate what the reader has just read.

"It's not obvious why we're reading this chapter and seeing this image," he said, adding that figuring out why a particular image is tied to a particular part of the text is something of a small puzzle for the reader to figure out.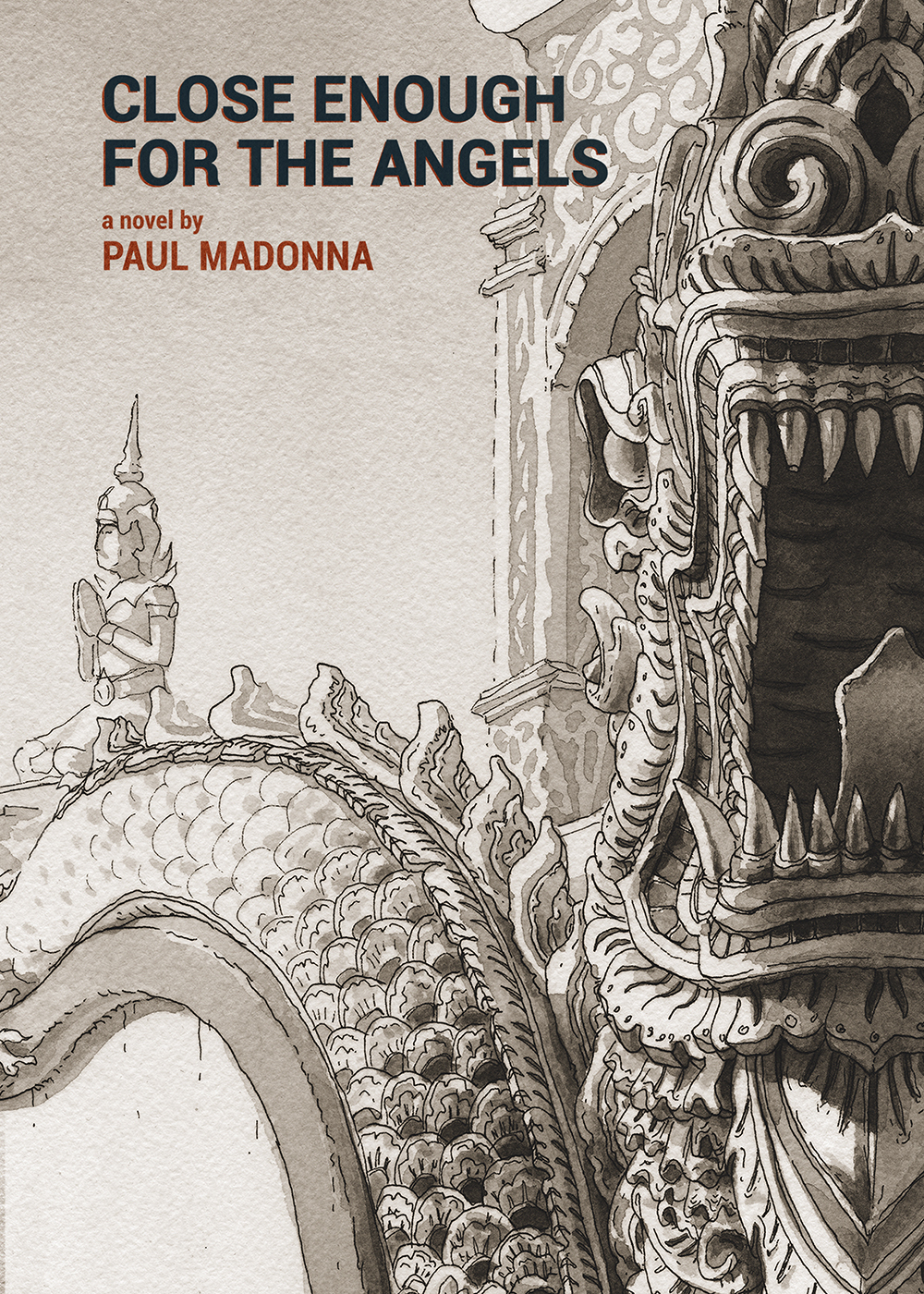 Madonna began working on the project in 2010, and what he thought would be a two-year project turned into a six-year project. He first visited southeast Asia in 1999, and after falling in love with the region, "vowed to myself I would always go back and make something there." When Madonna was in the process of publishing his first All Over Coffee collection, he initially had a hard time of it, with publishers saying they loved his work but wouldn't publish the book because they thought it was regional and would sell only in the Bay Area. While most of the art in All Over Coffee did feature San Francisco, Madonna found that label frustrating, because he was receiving letters from and shipping art to readers all over the world. City Lights, which Madonna said understood that his work would have wider appeal, eventually published All Over Coffee and its follow-up, Everything Is Its Own Reward, but even though the latter collection featured drawings of more than a dozen cities, it was still considered by many to be a "San Francisco book."

"That frustrated me," remarked Madonna. "I decided the next one was not going to be a San Francisco book."

When it came to publishing Close Enough for the Angels, Madonna once again had some difficulties. He recalled that conventional publishers shied away from the large number of images in the project and were daunted by how expensive it would be to produce, and publishers more experienced with graphics did not want to take on a novel. He eventually decided to create 50 handmade copies of the book, to be sold as high-price art objects. Spurred on by that success, and while discussing the project over lunch with friend and Abrams Books sales representative Andrew Weiner, Madonna and Weiner decided to publish the book themselves. They created a two-person publishing company, Petty Curse Books, with one project: Close Enough for the Angels.

"It was a really interesting process," said Weiner. "The challenge was to find someone who could accommodate a single book." Weiner and Madonna found their way to Graphic Arts Books and Publishers Group West. Graphic Arts Books will distribute Close Enough for the Angels and host the book within its catalogue, and Ingram Publisher Services sales reps voted to have art from the book featured on the IPS catalogue cover. Added Weiner: "It's been a really great working relationship with them."

Madonna has no shortage of future plans: his first solo museum show is opening in 2018, and for that he's writing an autobiographical book about the creative process, and he's been meaning to do a third All Over Coffee collection for a while. And if Close Enough for the Angels proves popular, he has two more books about Emit Hopper in mind. Said Madonna: "The hope is it will get enough attention and interest, so that I can continue running with those next two books." --Alex Mutter
Book Reviews
Fiction
Indiana University Press, $17, paperback, 140p., 9780253028945
Simon & Schuster, $25, hardcover, 256p., 9781501154089
Pamela Dorman Books, $25, hardcover, 352p., 9780735223493
Putnam, $15, paperback, 336p., 9780735210783
Mystery & Thriller

Dutton, $26, hardcover, 336p., 9781101986363
Pegasus Books, $26.95, hardcover, 544p., 9781681774589
Science Fiction & Fantasy
Hub City Press, $18, paperback, 200p., 9781938235320
Food & Wine
Sasquatch Books, $29.95, hardcover, 288p., 9781632171023
Biography & Memoir

Liveright, $24.95, hardcover, 256p., 9781631493119
Science
W.W. Norton, $27.95, hardcover, 464p., 9780393239898
Children's & Young Adult

Sterling, $14.95, hardcover, 272p., ages 8-12, 9781454923459
Kids Can Press, $17.99, hardcover, 40p., ages 5-9, 9781771386197
Delacorte, $18.99, hardcover, 288p., ages 13-up, 9780385744775
--- SPECIAL ADVERTORIAL OFFERINGS ---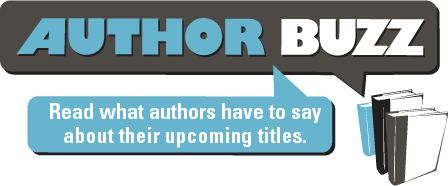 Dear Reader,

In my forties, I woke up one day and realized I had a drinking problem. In LUSH, I examine the struggle I had with alcohol, a struggle many middle-aged women face. But, I didn't get sober. I dealt with the problems behind the drinking and found I could moderate. Called "Beautifully poignant, fiercely funny, and infinitely relatable," LUSH follows my story as I attempted to rediscover awe in my life and leave my regrets—and the bottle—behind.

Write me at kerry@kerry-cohen.com for a chance to win 1 of 5 copies of the book!

Kerry Cohen
www.kerry-cohen.com








Publisher:
Sourcebooks

Pub Date:
July 17, 2018

ISBN:
9781492652199

List Price:
$15.99

Dear Reader,

Fans of Louise Penny and her Three Pines residents will feel at home with my whip-smart, quirky, ethical characters who value the strength of their community ties and who treat dogs like part of the family.

Help celebrate the fourth book in my Maggie McDonald series by entering to win one of five books I'm giving away to fans of small-town mysteries. Write to me at maryfeliz@maryfeliz.com with the title "DISORDERLY CONDUCT Giveaway" to throw your name in the ring!

Mary Feliz
www.maryfeliz.com/books








Publisher:
Kensington

Pub Date:
July 10, 2018

ISBN:
9781516105298

List Price:
$15.00