From Garden District Book Shop
A Conversation with Author of "Can't Take That Away"
We have an exciting Zoom event scheduled for Thursday, March 11th! Steven Salvatore will be in conversation with Jason June about thier debut YA novel, Can't Take That Away.
"An empowering and emotional debut about a genderqueer teen who finds the courage to stand up and speak out for equality when they are discriminated against by their high school administration."
You can RSVP here! The event starts at 7pm CST.
Salvatore will be signing bookplates, so pre-order your dazzling copy today! Last day to request any personalizations is March 4th. Call us at (504) 895-2266 or email us here!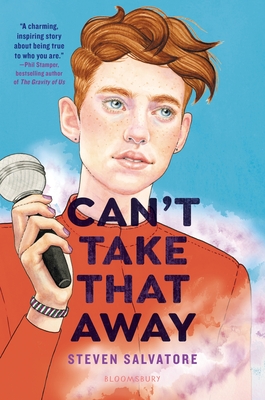 "Carey Parker dreams of being a diva, and bringing the house down with song. They can hit every note of all the top pop and Broadway hits. But despite their talent, emotional scars from an incident with a homophobic classmate and their grandmother's spiraling dementia make it harder and harder for Carey to find their voice.

Then Carey meets Cris, a singer/guitarist who makes Carey feel seen for the first time in their life. With the rush of a promising new romantic relationship, Carey finds the confidence to audition for the role of Elphaba, the Wicked Witch of the West, in the school musical, setting off a chain reaction of prejudice by Carey's tormentor and others in the school. It's up to Carey, Cris, and their friends to defend their rights--and they refuse to be silenced.

Told in alternating chapters with identifying pronouns, debut author Steven Salvatore's Can't Take That Away conducts a powerful, uplifting anthem, a swoony romance, and an affirmation of self-identity that will ignite the activist in all of us."

In this Issue...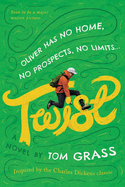 Charles Dickens's Oliver Twist gets an edgy, modern reboot in this action-packed heist thriller.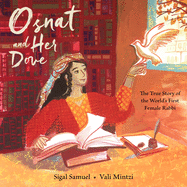 This dynamic and respectful picture book envisions the life of a prominent 17th-century Jewish leader who defied gender norms.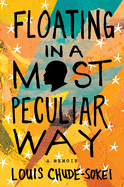 Louis Chude-Sokei examines his diasporic identity across continents and cultures in an exquisite memoir of never quite belonging.
Review by Subjects:
Fiction ⋅ Mystery & Thriller ⋅ Biography & Memoir ⋅ History ⋅ Political Science ⋅ Children's & Young Adult

From Garden District Book Shop
Upcoming Events
Postponed - In-Person Event - Kent Babb: Across the River: Life, Death, and Football in an American City
09/16/2021 - 6:00PM
EVENT Postponed THE GARDEN DISTRICT BOOK SHOP HOSTS KENT BABB TO CELEBRATE HIS NEW RELEASE, ACROSS THE RIVER: LIFE, DEATH, AND FOOTBALL IN AN AMERICAN CITY The Garden District Book Shop is thrilled to host an evening celebrating the recent release of award-winning sportswriter Kent Babb's, Across the River: Life, Death, and Football in an American City. What is sure to be a classic work of sports journalism, Across the River is an investigation into the...
Book Candy
Romantic Literary Quotes Quiz
"Quiz yourself on these romantic literary quotes," the New York Public Library challenged.
---
Mental Floss shared "18 facts about The Silence of the Lambs on its 30th anniversary."
---
Fine Books & Collections magazine shared a story of "the restoration of a 1774 Congressional pamphlet found in a paper bag."
---
Author Ali Benjamin chose her "top 10 classic stories retold" for the Guardian.
---
CrimeReads wondered: "Why are imaginary friends so deeply creepy?"
---
The BBC examined "what Jane Austen can teach us about resilience."

Great Reads
Rediscover: James E. Gunn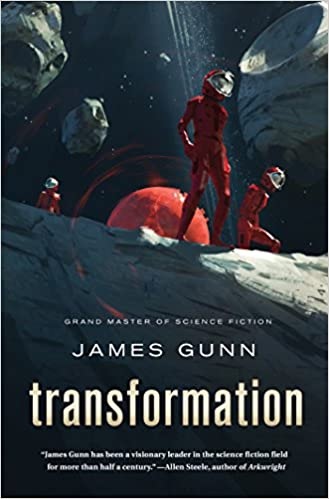 James E. Gunn, the award-winning science fiction writer and editor, died December 23 at age 97. The New York Times noted that his death, which "was not widely reported, was announced by the University of Kansas, where he taught his first English class in 1955 and founded the Gunn Center for the Study of Science Fiction in 1982." Gunn edited 10 anthologies of science fiction and wrote about 30 books, including his last novel, Transformation (2017), and some 100 short stories, one of which he submitted shortly before he died. Carl Sagan described Gunn's novel The Listeners as "one of the very best fictional portrayals of contact with extraterrestrial intelligence ever written." The Times wrote that it was "credited with encouraging research by the SETI Institute into the search for life beyond Earth."
Gunn was named a grand master of the Science Fiction and Fantasy Writers of America in 2007 and inducted into the Science Fiction and Fantasy Hall of Fame in 2015. He earned a Hugo Award for his critical study Isaac Asimov: The Foundations of Science Fiction (1983) and edited The New Encyclopedia of Science Fiction (1988). Transformation, book three in the Transcendental Machine trilogy, is available from Tor ($26.99).

The Writer's Life
Tae Keller: 2021 John Newbery Medal Winner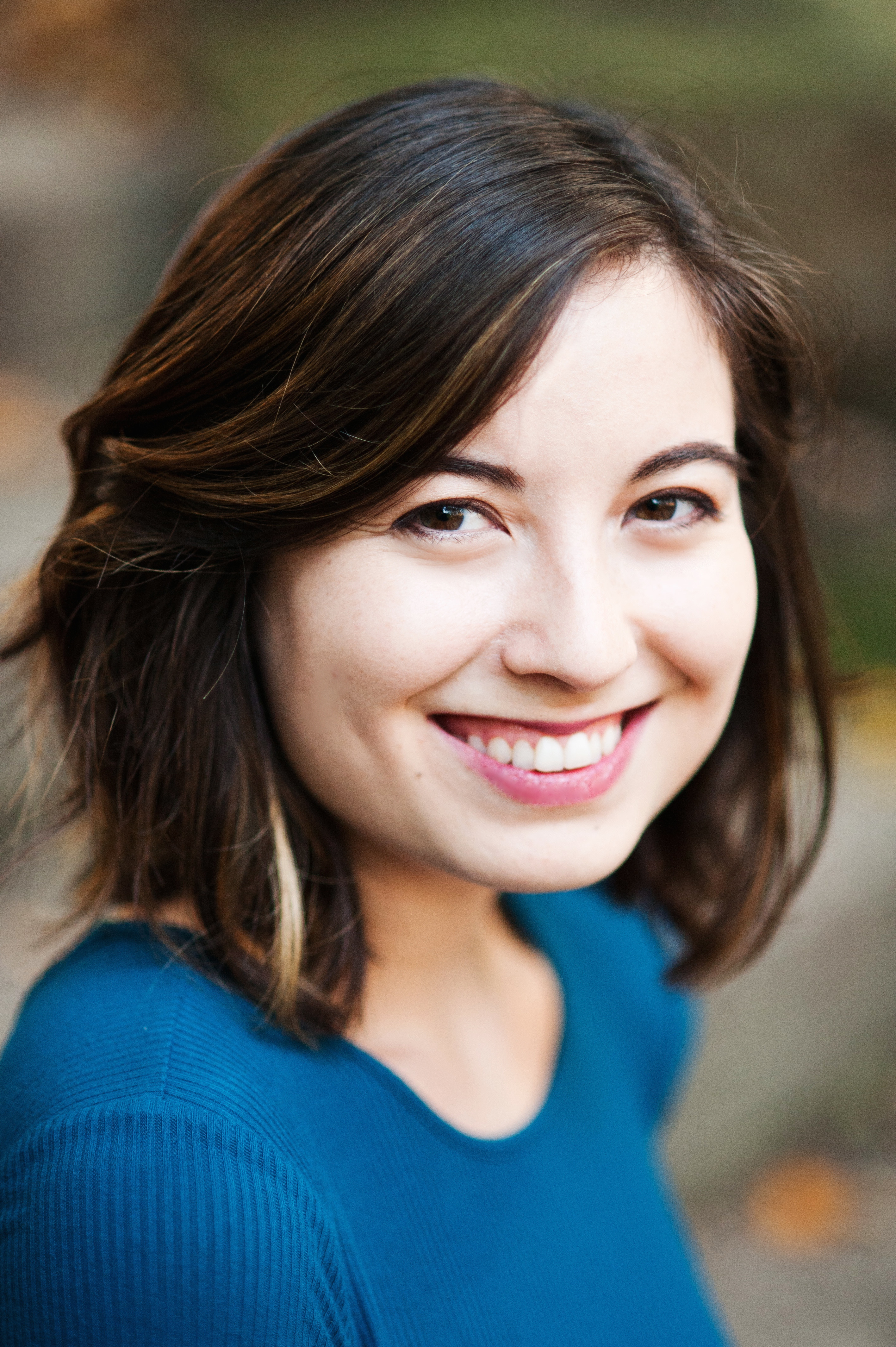 Tae Keller was born and raised in Honolulu, Hawaii, where she grew up on purple rice, Spam musubi and her halmoni's tiger stories. After high school, she moved in search of snow, and now lives in New York City. She is the author of The Science of Breakable Things. Her sophomore novel for middle-grade readers, When You Trap a Tiger (Random House Books for Young Readers), recently became the 100th title to win the John Newbery Medal.
Is it intimidating/exciting to join the Newbery Medal winner ranks in such a significant year?
Yes, both! But I think it would feel intimidating and exciting in any year. I've looked up to these authors for so long, and now my book is next to theirs? How is that possible?!
This is your second novel for middle-grade readers. Your first book, The Science of Breakable Things, received a ton of accolades. What is it like to receive the Newbery for the second?
Completely surreal. I'm proud of this book. I'm proud of the amount of work I did and how much of my heart I poured into it. But I never thought this could happen. When the Newbery committee told me the news, I just kept thinking, "Are you sure? Are you sure you're sure??" It definitely hasn't sunk in yet.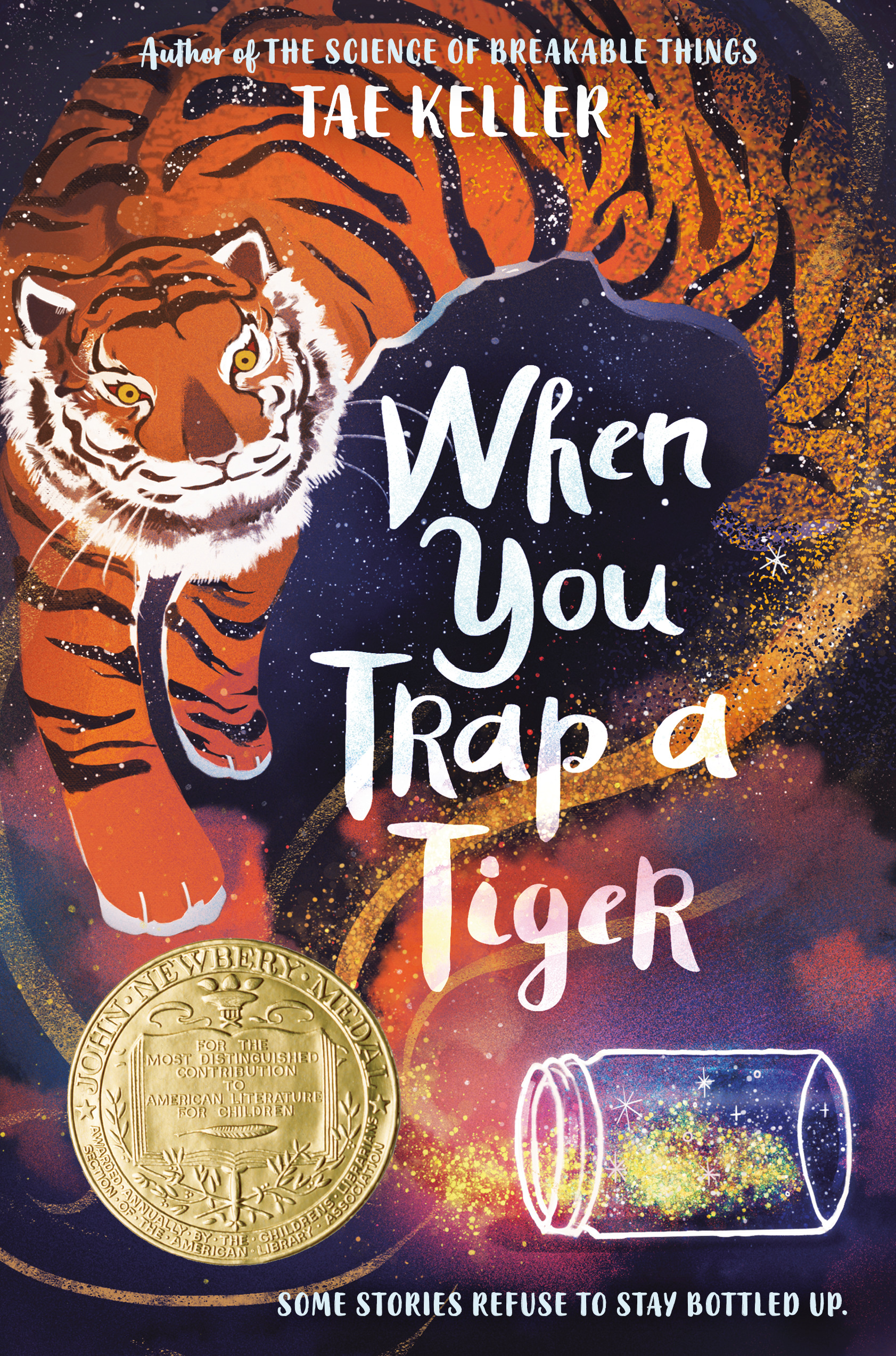 Would you tell us about the process of writing this story? What was the inspiration? How did you integrate folktales?
Writing this book was a journey, with so many ups and downs. There were points when I thought I couldn't pull it off--so many plot questions I didn't know how to answer, characters I couldn't get right and so much self-doubt. I probably would've given up if it weren't for my husband and my mom, who kept insisting that I could do this, and that this book was special. I'm so lucky to have them in my life, and so grateful that I (begrudgingly) listened, because when I did push forward, the process was so rewarding. I researched my family history and broader Korean history. I read and analyzed Korean folktales. I dug into my own feelings about identity and family. And I learned so much about myself in the process.
For more on how I reworked traditional Korean tales, I wrote up a mythology guide here.
Each character in the book is a whole, distinct person, including the tiger, who is particularly difficult to pin down. How did you develop the voices in this novel?
Through trial and error, to be quite honest. This book went through 20 revisions, and I learned more about my characters with each one. Writing this book felt like peeling back layer after layer after layer.
How do you hope middle-grade readers respond to When You Trap a Tiger? What do you want them to take with them?
I want them to know that they're not alone, in love and loss and heartbreak and healing. I hope they feel seen.
Are you writing anything at the moment that has you excited? Are you working on your third book already?
I'm actually working on two books, both coming out in 2022. One is Jennifer Chan Is Not Alone, about identity, redemption and a hunt for aliens. The other is Mihi Ever After, which is the first in a light-hearted fairytale series for younger readers.
Has this past year changed how you write at all? Has it given you ideas you wouldn't have considered before? Challenged you in new ways?
This is a great question. Yes--2020 and all that came with it has changed the way I write because it changed the way I live. Like so many of us, I'm still trying to process the world right now. And I'm still trying to figure out what it means to tell a contemporary story for kids whose current childhood looks so different from my own. It's a lot to think about.
But one of my personal takeaways has been how important it is to have balance. That's part of why I'm so excited to have two different publishing strands--a lighter, younger series, along with my slightly older middle-grade, where I can tackle all these challenging themes and questions.
Is there anything else you'd like to tell Shelf Awareness readers?
Whatever you're afraid to do--those big projects and impossible dreams--do it. Keep going. Keep working. Believe your support system when they tell you you can do it. And if you don't have those people in your life, let me be the one to tell you: you can do it. It's possible. Wow, it's possible. --Siân Gaetano, children's and YA editor, Shelf Awareness

Book Reviews
Fiction

Pegasus Crime, $25.95, hardcover, 352p., 9781643136615
Bloomsbury, $26, hardcover, 176p., 9781635575361
Atria, $27, hardcover, 304p., 9781982144364
St. Martin's Press, $28.99, hardcover, 464p., 9781250178602
Tin House Books, $19.95, hardcover, 180p., 9781951142308
Mystery & Thriller
Atlantic Monthly Press, $26, hardcover, 336p., 9780802157881
Biography & Memoir

Houghton Mifflin Harcourt, $27, hardcover, 240p., 9781328841582
Random House, $28, hardcover, 368p., 9780399588587
History
Knopf, $28.95, hardcover, 304p., 9780525655572
Political Science
Farrar, Straus and Giroux, $27, hardcover, 208p., 9780374289997
Children's & Young Adult

Levine Querido, $17.99, hardcover, 40p., ages 4-8, 9781646140374
Roaring Brook Press, $18.99, hardcover, 40p., ages 4-8, 9781250229021
Scholastic Press, $17.99, hardcover, 336p., ages 10-14, 9781338245752
---