From Garden District Book Shop
Come Visit Our New Children's Room!
We know you love our vast selection of children's books, but did you know they now have their very own area in the shop? Come see what our new children's room has in store! We have a vast selection of New Orleans books, board books, classic story books, and activity books waiting for your little ones! There's seating for you to flip through the pages and plenty of space to social distance. We're adding new and diverse titles to this section everyday...visit us soon to explore!

Our store hours are still Monday-Saturday from 10am-6pm and Sunday from 12pm-5pm.
Do you have questions? Call us at (504) 895-2266 to place your order for in-store or curb-side pickup. As always, our website is available 24/7 to place an online order to be shipped.

In this Issue...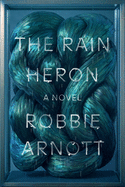 Robbie Arnott's dark fairy tale of climate change and human greed pits a soldier and a fugitive against one another over a bird that brings rain.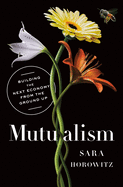 Organizer Sara Horowitz makes a persuasive case for how the model she calls mutualism can bring about economic and social change in the U.S.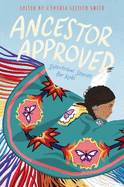 Sixteen outstanding Indigenous authors, including Joseph Bruchac, Rebecca Roanhorse and Traci Sorell, imagine the lives of contemporary Indigenous kids attending an intertribal powwow.
Review by Subjects:
Fiction ⋅ Mystery & Thriller ⋅ Science Fiction & Fantasy ⋅ Biography & Memoir ⋅ Business & Economics ⋅ Science ⋅ Nature & Environment ⋅ Children's & Young Adult

From Garden District Book Shop
Upcoming Events
Postponed - In-Person Event - Kent Babb: Across the River: Life, Death, and Football in an American City
09/16/2021 - 6:00PM
EVENT Postponed THE GARDEN DISTRICT BOOK SHOP HOSTS KENT BABB TO CELEBRATE HIS NEW RELEASE, ACROSS THE RIVER: LIFE, DEATH, AND FOOTBALL IN AN AMERICAN CITY The Garden District Book Shop is thrilled to host an evening celebrating the recent release of award-winning sportswriter Kent Babb's, Across the River: Life, Death, and Football in an American City. What is sure to be a classic work of sports journalism, Across the River is an investigation into the...
Book Candy
Children's Poetry by Black Authors
"Poetry for children written by Black authors" was featured by the New York Public Library.
---
Inspired by a recent social media fad, Merriam-Webster looked up where we get "chanteys" (and "shanties") from.
---
"What we can learn from Elizabeth Barrett Browning's years in lockdown?" the Guardian wondered.
---
Mental Floss shared "8 pioneering facts about Little House on the Prairie author Laura Ingalls Wilder.
---
Bookshelf showcased Federico Peri's Biblioteca Itinerante (Travelling Library).

Great Reads
Rediscover: My Salinger Year
In 1996 at age 23, Joanna Rakoff began working for Harold Ober Associates, a New York literary agency that managed reclusive author J.D. Salinger. Her responsibilities included responding to the large amount of fan mail addressed to Salinger, who never read a word of it. Tired of returning the same canned response to so many earnest messages, Rakoff began replying on her own. Meanwhile, between workdays spent in luxurious offices amid agents enjoying three-martini lunches, Rakoff returned to a dingy Brooklyn apartment with no sink that she shared with a socialist boyfriend. Her time at the agency coincided with the attempted publication of Salinger's short story "Hapworth 16, 1924," which had previously been printed in the New Yorker decades prior. She even attended a meeting between the small publisher interested in reprinting the story and Salinger himself.

My Salinger Year (2014) is a memoir about Rakoff's experience at Harold Ober Associates that also captures a glamorous lost age of the pre-digital literary world. A film adaptation of Rakoff's book, written and directed by Philippe Falardeau, premiered at the 70th Berlin International Film Festival and will be released by IFC Films on March 5. It stars Margaret Qualley as Rakoff and Sigourney Weaver as her boss. My Salinger Year is available in paperback from Vintage ($15.95). --Tobias Mutter

The Writer's Life
Jacqueline Woodson: 2021 Coretta Scott King Author Award Winner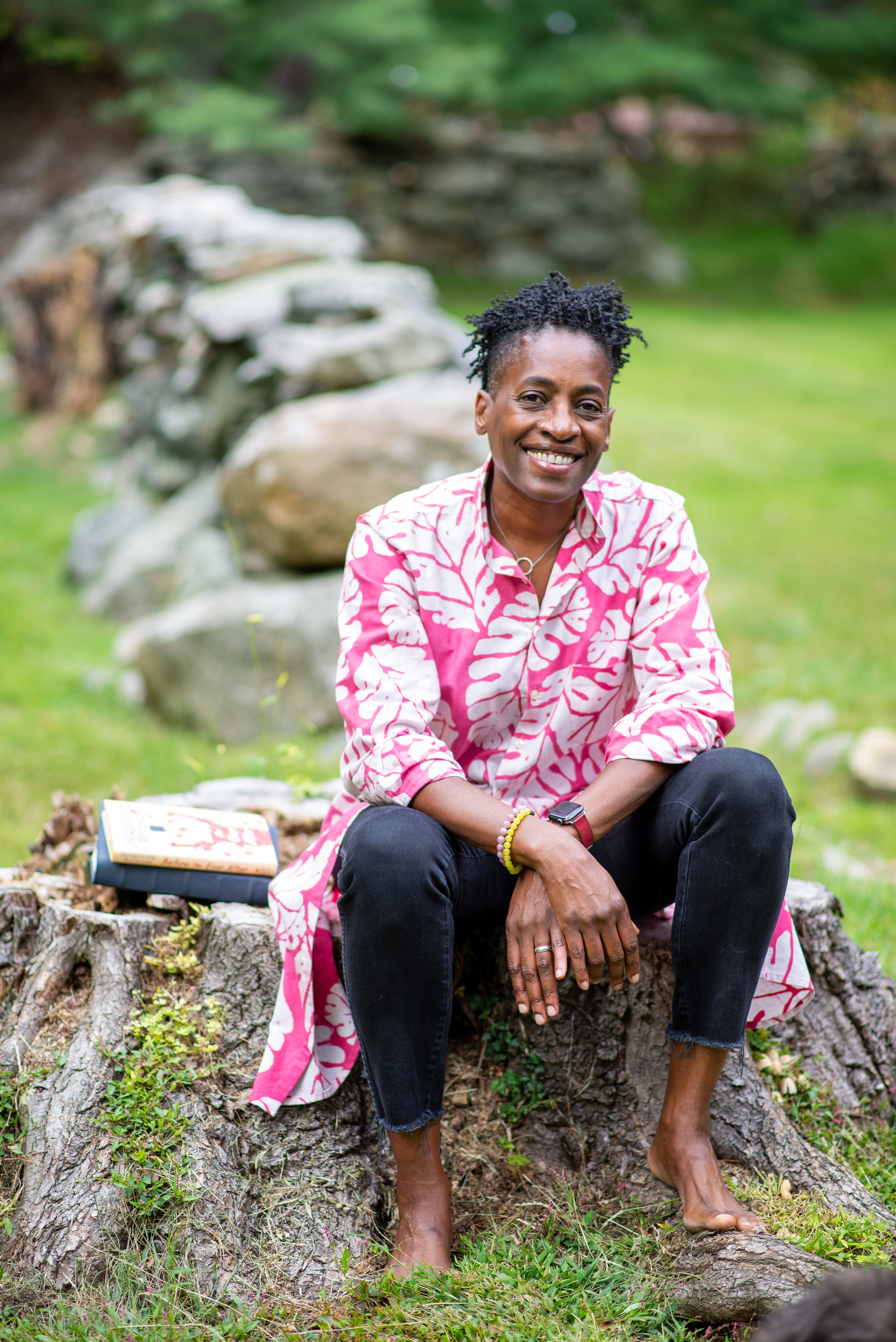 Jacqueline Woodson is the recipient of a 2020 MacArthur Fellowship and the 2020 Hans Christian Andersen Award, and she was the 2018-2019 National Ambassador for Young People's Literature. Her memoir, Brown Girl Dreaming, won the National Book Award, the Coretta Scott King Award, a Newbery Honor and the NAACP Image Award. She also wrote the adult books Red at the Bone and Another Brooklyn. Her dozens of books for young readers include The Day You Begin and Harbor Me; Newbery Honor winners Feathers, Show Way and After Tupac and D Foster; and the picture book Each Kindness. Recently, Woodson won the 2021 Coretta Scott King Author Award--her third--for Before the Ever After, published by Nancy Paulsen Books.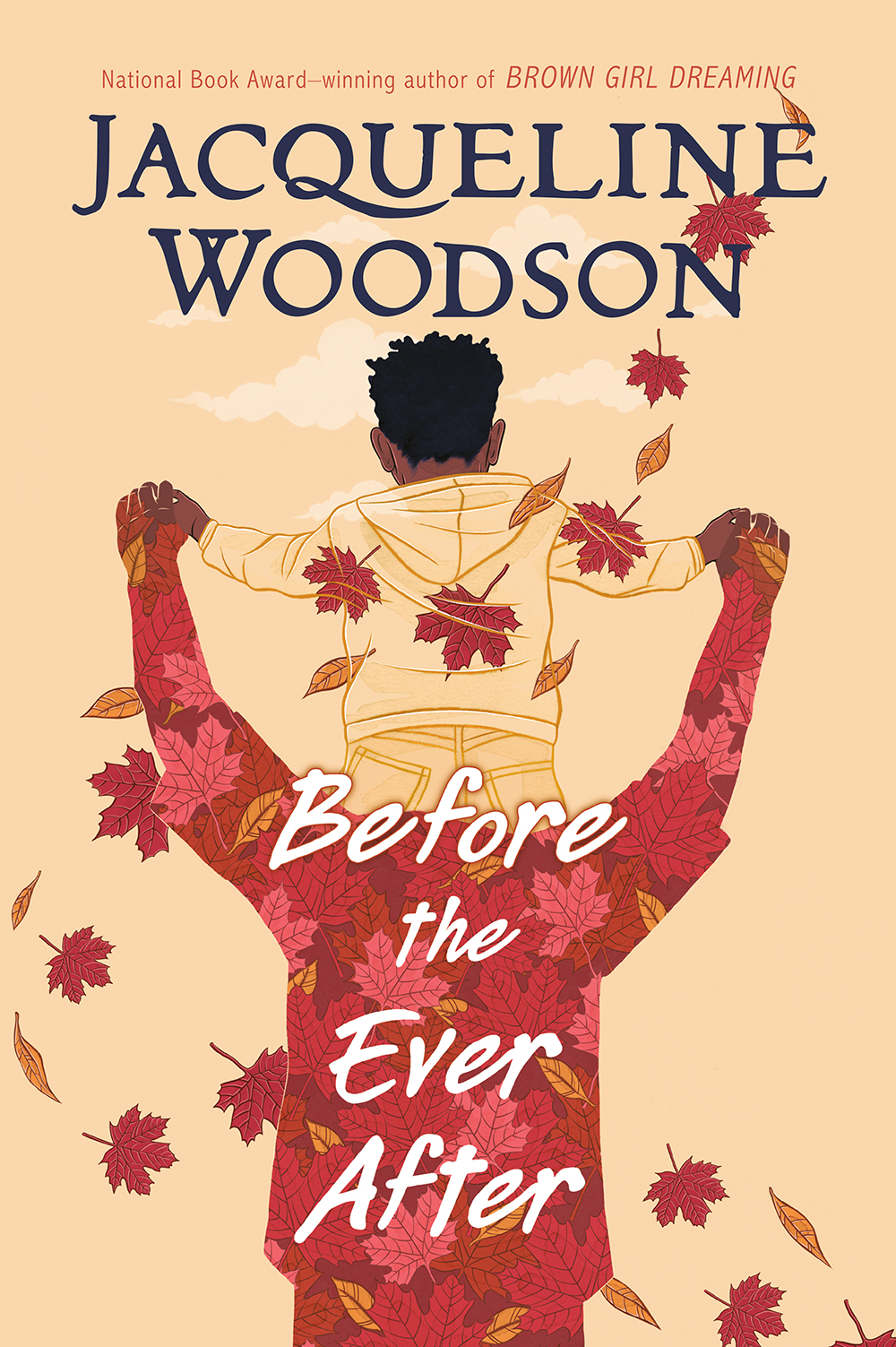 You have been a CSK Author Award honoree five times and, now, an Author Award Winner three times. You've won so many awards and received so many accolades--is there anything special / different / exciting / affecting about winning this award this year?
What's special is this award is for this book. And yes, even though I've won a number of awards, each book I write is different so that the awards that came before have nothing to do with it. The CSK for Miracle's Boys is very different from the CSK for Before the Ever After. In terms of this moment in time--Wow! I don't even know what to say. I've sadly had lots of experience with winning awards during tumultuous times so... Well, I guess this isn't new. It's part of a continuum. :)
Few authors are able to write bittersweet the way you do. What inspired you to write Before the Ever After? And for this age group?
It was time. I think one of the biggest inspirations was my friend Toshi Reagon, who could tell you every stat about most football players and watched every game. I mean, she's brilliant anyway, but on the subject of football, she was off the hook. And then, she stopped. She was done. She couldn't do it anymore. The racism, the demolition of Black and Brown bodies, the selling and trading of Black and Brown bodies... And it started me to thinking deeper about the game. And in that deeper thinking, I wanted to really investigate what it means to deeply love a thing, to have that thing allow you to be a certain way in the world and then...
Was there anything about the experience of writing this book that was new to you? Anything that surprised you, excited you, worried you?
I worried that I wouldn't be able to tell the story with a deep empathy. I didn't want what I knew to get in the way of my seeing the many dimensions of what it meant to dream of being and then to become Zachariah 44.
You've had more than enough experience in publishing to know the system--what was it like to have this book published in 2020? How was it different?
Jeez--I'm an author a lot of people know so I can't even imagine what it's like to be a new author publishing in 2020. It's rough. I mean, 2020 was a HUGE year for me. And a very, very quiet one for me in the world.
A thing I have always loved is, when I've heard you speak, is that your focus is always on children and you are completely dedicated to the child reader. How do you hope this book touches the middle-grade reader?
I truly hope they read it and see some part of themselves in it and also get a sense of what I'm trying to say with Before the Ever After. I think they will. Young people are so whip-smart. I think it may take a while to settle with some but in the end, I hope/think it will be a long-term conversation. --Siân Gaetano, children's and YA editor, Shelf Awareness

Book Reviews
Fiction

FSG Originals, $16, paperback, 288p., 9780374539306
Other Press, $14.99, paperback, 160p., 9781635420951
Random House, $28, hardcover, 336p., 9780399591525
Mystery & Thriller
Simon & Schuster, $28, hardcover, 432p., 9781982103699
Science Fiction & Fantasy
Viking, $28, hardcover, 640p., 9780593296738
Akashic Books, $16.95, paperback, 272p., 9781617758560
Biography & Memoir
Mountaineers Books, $17.95, paperback, 208p., 9781680513097
Business & Economics

Random House, $28, hardcover, 272p., 9780593133521
Science
Norton, $26.95, hardcover, 320p., 9780393652666
Nature & Environment
Counterpoint, $26, hardcover, 272p., 9781640093676
Children's & Young Adult

Heartdrum/HarperCollins, $16.99, hardcover, 320p., ages 8-12, 9780062869944
Knopf Books for Young Readers, $16.99, hardcover, 224p., ages 10-14, 9781984848598
---