From the Shelf
Hena Khan: Searching for Connection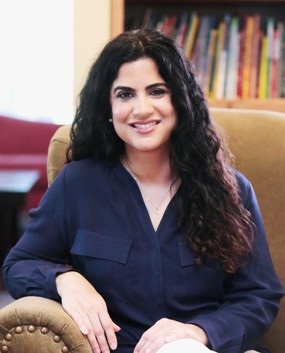 Hena Khan
Living through a pandemic, with movement restricted, we all yearn for places and people who are out of reach. This feeling has long been familiar to me. As a child of immigrants from Pakistan, I felt my parents' ache for their homeland, although they had settled happily into life in the U.S.
I visited Pakistan a handful of times as a child, but the most powerful trip was when I went as a teen. Suddenly, I was aware of how different I was from my cousins, even though they looked like me. I felt out of place, awkward with my poor Urdu, a misshapen piece of an extended family puzzle.
And yet, I was met with overwhelming love from my relatives, simply for who I was. It didn't matter that they had to negotiate for me at markets, translate what I didn't understand or explain parts of my family history. I soaked up their affection--along with the sounds, sights and smells of a place I didn't want to leave--realizing how much I had hungered for it.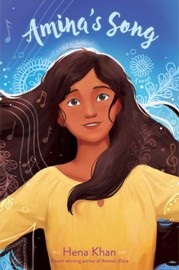 My character Amina has similar feelings in Amina's Song when she visits her extended family in Pakistan. Like I did, she feels unexpectedly out of place when she returns home. She's back to the same life, school and friends, but filled with new experiences she wants to share but doesn't know how--and others don't seem overly interested.
Amina is longing for a place far away, for people she misses and for memories that might have been. Like so many of us today (and for months now), she finds herself searching for ways to feel connected to all of the things that matter to her, near and far. --Hena Khan
Hena Khan is the author of Amina's Voice, Amina's Song and More to the Story.

In this Issue...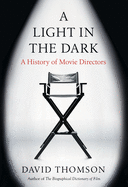 These 15 entertaining essays on numerous filmmakers and their work are insightful, succinct and exciting.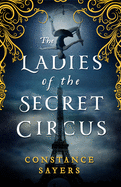 Sayers's atmospheric second novel reveals the spellbinding past of a cursed circus and the woman bound to its future.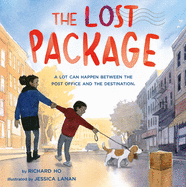 When a package lost in transit gets found, serendipitous connections happen in Richard Ho and Jessica Lanan's informative and inspiring picture book collaboration.
Review by Subjects:
Fiction ⋅ Mystery & Thriller ⋅ Romance ⋅ History ⋅ Science ⋅ Performing Arts ⋅ Children's & Young Adult

From Garden District Book Shop
Upcoming Events
Postponed - In-Person Event - Kent Babb: Across the River: Life, Death, and Football in an American City
09/16/2021 - 6:00PM
EVENT Postponed THE GARDEN DISTRICT BOOK SHOP HOSTS KENT BABB TO CELEBRATE HIS NEW RELEASE, ACROSS THE RIVER: LIFE, DEATH, AND FOOTBALL IN AN AMERICAN CITY The Garden District Book Shop is thrilled to host an evening celebrating the recent release of award-winning sportswriter Kent Babb's, Across the River: Life, Death, and Football in an American City. What is sure to be a classic work of sports journalism, Across the River is an investigation into the...
Book Candy
A Spy Recommends the Best Spy Novels Written by Spies
"The best spy novels written by spies, according to a spy," via CrimeReads.
---
Douglas Adams's note to himself revealed that the author of Hitchhiker's Guide to the Galaxy found writing torture, the Guardian noted.
---
WHYY is hosting a virtual tour of Jane Austen's house today, March 26, at 12:30 Eastern. Tickets are $14, half of which goes to the organization that maintains the house.
---
Pop quiz from Mental Floss: "How well do you remember literary devices from high school English class?"
---
A Canadian college is home to some of rarest books in the world, CBC reported.

Great Reads
Rediscover: Joan Walsh Anglund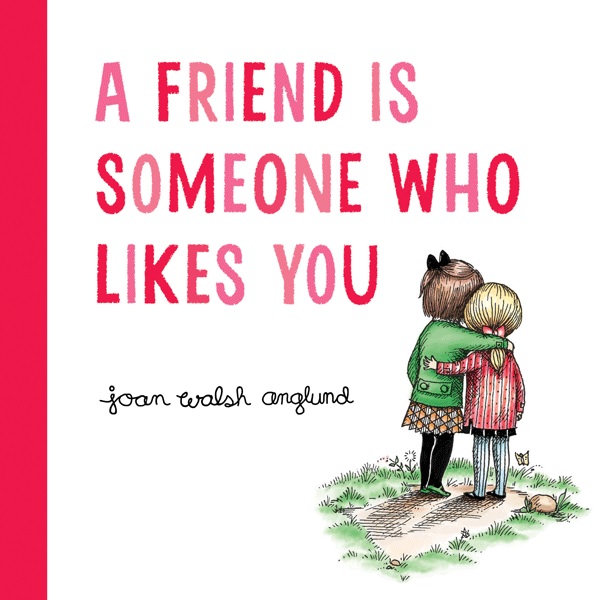 Joan Walsh Anglund, the "prolific children's author who earned the devotion of millions of readers with her sentimental depictions of little ones, their features often reduced to their all-seeing eyes in illustrations that sought to capture the essence of childhood," died March 9 at age 95, the Washington Post reported. Anglund produced more than 120 books that sold 50 million copies worldwide in multiple languages. Her illustrations "became ubiquitous through their adaptation for greeting cards, calendars, figurines and other collectible merchandise," the Post noted, adding that she had a "signature style in which children's round faces were rendered without mouths or noses. Much like children themselves, they were a tabula rasa, a screen on which young readers could project and try out their own new and unfamiliar emotions."
Her first book, A Friend Is Someone Who Likes You, was published in 1958, and she went on to produce dozens more books, finding particular success in the early years of her career with Love Is a Special Way of Feeling (1960), Christmas Is a Time of Giving (1961) and Spring Is a New Beginning (1963). Her more recent books include Babies Are a Bit of Heaven (2002), Love Is the Best Teacher (2004) and Faith Is a Flower (2006). In addition to illustrating her own works, she provided drawings for The Golden Treasury of Poetry by Louis Untermeyer (1959). Anglund also wrote several volumes of poetry for adults. A Friend Is Someone Who Likes You was last published in 2017 by HMH Books for Young Readers ($9.99).

The Writer's Life
Reading with... Mike Chen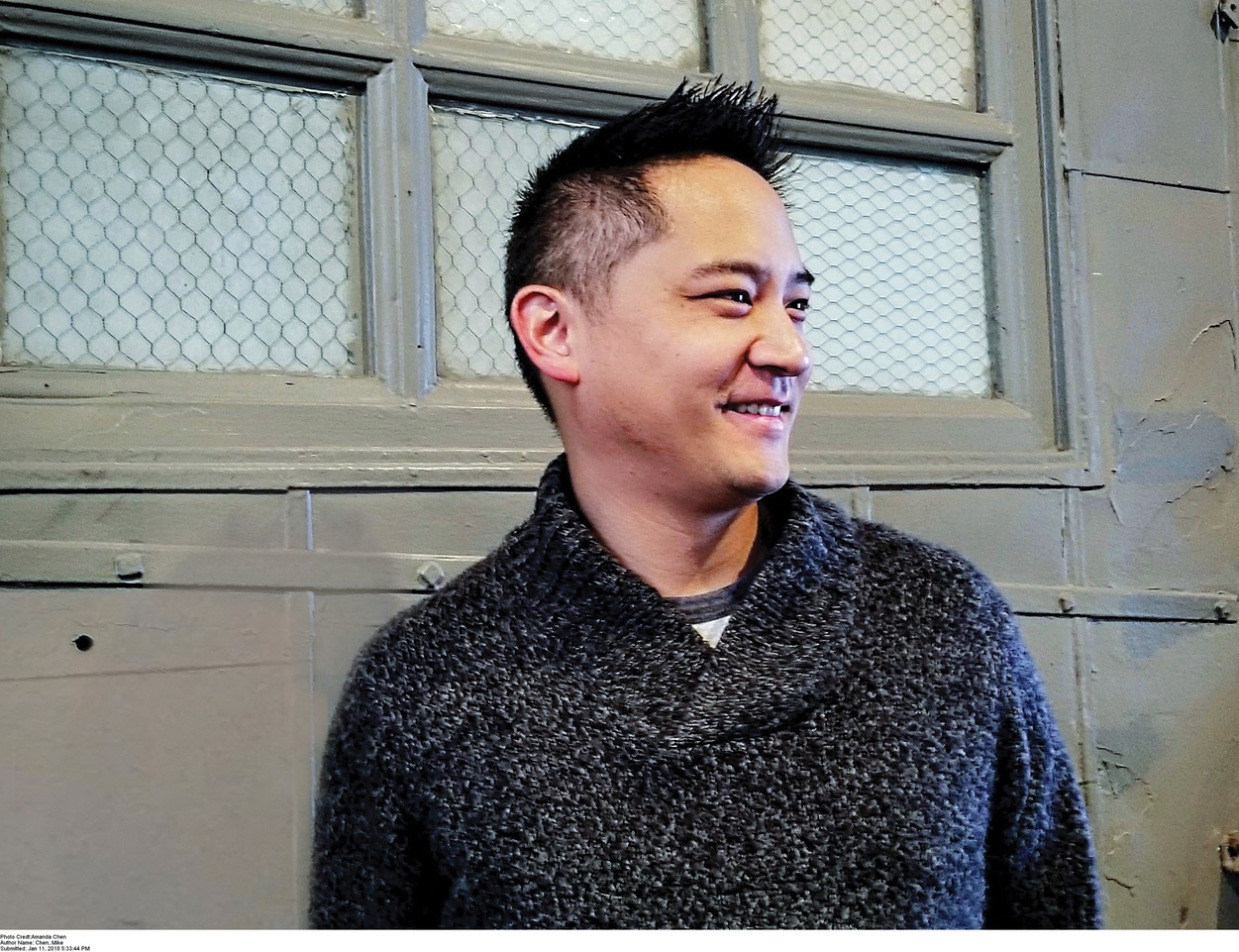 photo: Amanda Chen
Mike Chen is the author of Here and Now and Then and A Beginning at the End. His short fiction is featured in Star Wars: From a Certain Point of View--The Empire Strikes Back, and he has written about geek culture for Tor.com, Nerdist and StarTrek.com. In a previous life, he covered the National Hockey League for Fox Sports and SB Nation. His latest novel is We Could Be Heroes (Mira), about two super-powered individuals trying to make a name for themselves and figure out who they really are.
On your nightstand now:
The Once and Future Witches by Alix E. Harrow and Star Wars--Dooku: Jedi Lost by Cavan Scott are on my nightstand right now. I want my brain to really de-stress before I dive into them. Also on my phone is an ARC of Anne Tibbets's upcoming Screams from the Void.
Favorite book when you were a child:
When I was younger, A Royal Pain by Ellen Conford was something I constantly re-read--it was the first book I read that really felt like the voice and pace drove the story, which is something I appreciate to this day. When I was a little older, Anne Rice's Vampire Chronicles became a teen obsession.
Your top five authors:
It's hard for me to pick a top five because I find my tastes fluctuate. So each of these represents something different:
Top influence (voice and character): Nick Hornby
Top influence (world and story): James Luceno
Top Star Wars author: Claudia Gray
Top instant-buy author: Kat Howard
Top author whose writing makes me jealous: Alix E. Harrow
Book you've faked reading:
I could not get through Heart of Darkness in high school. I think it's only like 100 pages? And it was worse than reading a technical manual (and I should know, I used to be a technical writer).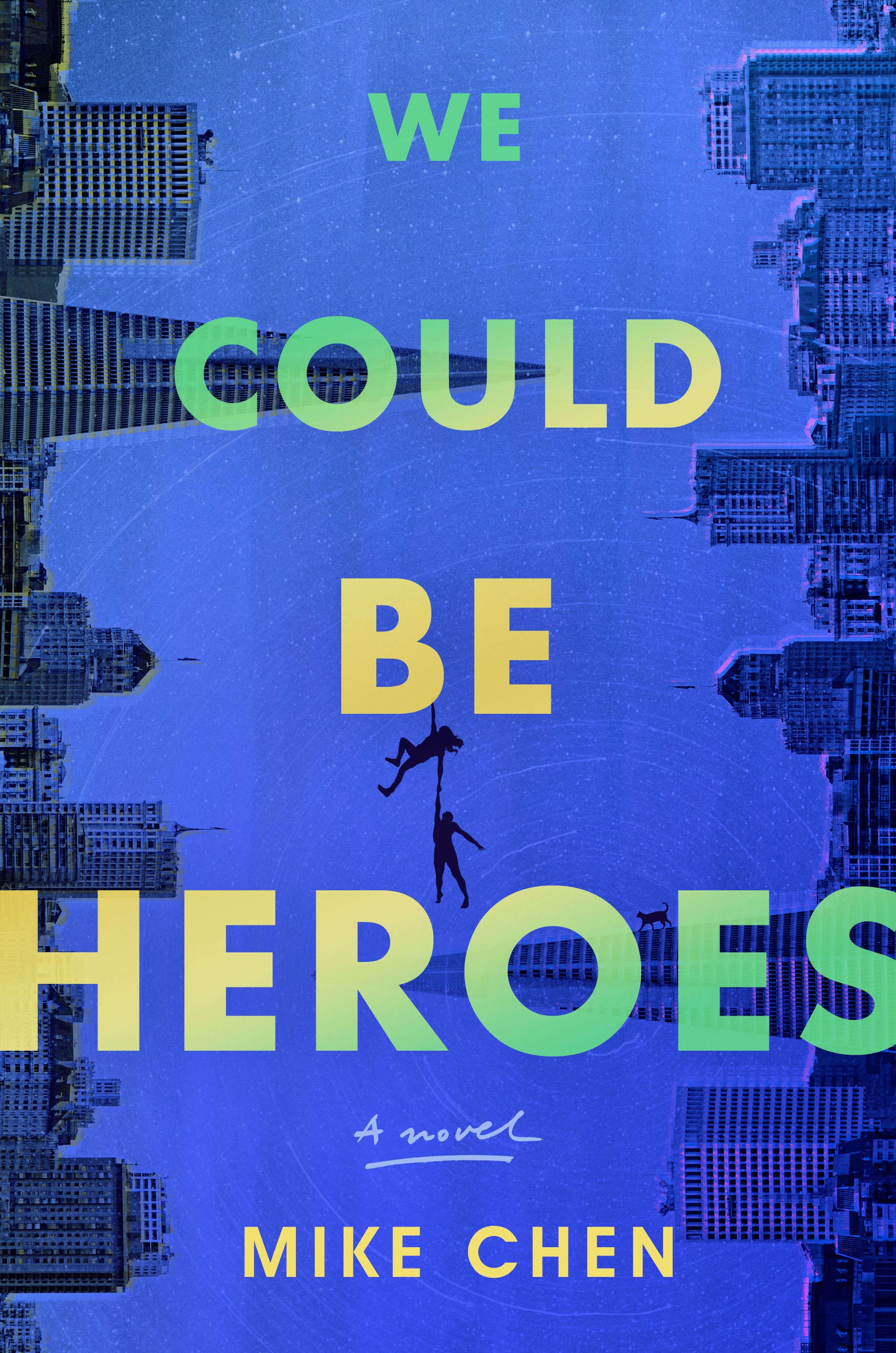 Book you're an evangelist for:
There are two books I constantly tell people to read. The first is An Unkindness of Magicians by Kat Howard, which is a beautifully written adult urban fantasy that takes Harry Potter-esque houses with modern New York City mob rivalries. The second is Star Wars: Revenge of the Sith, the novelization of the film by Matthew Stover. Much more than just a novelization, this is the closest to literary fiction as I've seen in Star Wars media--it plays with structure, tone and tense while diving deep into character. They are both among my favorite books ever.
Book you've bought for the cover:
I actually don't think I've ever impulse-purchased strictly from a cover. I'm a very word-of-mouth reader, which is why having author friends is both a blessing and a curse when it comes to a TBR pile.
Book you hid from your parents:
My parents were actually pretty cool about me reading anything. My dad is a big reader, so we were always allowed to ask for as many books as we wanted. So they bought me pretty much Anne Rice's entire catalog when I was a teen--I don't think they realized just how sexual those were!
Book that changed your life:
Nick Hornby's About a Boy is the first book I read that made me think that I wanted to try to tell stories like this.
Favorite line from a book:
I mentioned the Revenge of the Sith novelization by Matthew Stover above, and one thing I love about it is how it presents the dark side as this all-consuming evil. It closes with this passage on how to defeat the dark, and these are words I lean on when things are rough (so a lot in recent years):
"The dark is generous and it is patient and it always wins--but in the heart of its strength lies its weakness: one lone candle is enough to hold it back.
Love is more than a candle.
Love can ignite the stars."
Book you most want to read again for the first time:
At the midpoint of Fonda Lee's Jade War, there's a fight that involves my favorite character from her Green Bone Saga. The fight and its stakes were so intense that I actually read line by line by moving a sheet of paper to make sure I didn't pick up any accidental spoilers by looking away for a second. It was probably the most visceral reading experience I've ever had, and it would be really cool if I could always read that section without knowing what happened.
Book you had to read in high school that you actually liked:
I read Judith Guest's Ordinary People in high school, and it's a book I still have on my bookshelf. It was my introduction to literary fiction and it did several things for me. First, it showed how artful prose could be while still telling a compelling story. Second, it played with structure in a way that I hadn't seen before. And third, it demonstrated how an emotional arc can drive a story forward without necessarily being plot heavy. Even though I don't revisit this book that often, it's still a milestone read for me.

Book Reviews
Fiction

Redhook, $28, hardcover, 464p., 9780316493673
Tin House Books, $16.95, paperback, 388p., 9781951142360
Bloomsbury, $18, paperback, 416p., 9781635576917
Ecco, $26.99, hardcover, 304p., 9780063031906
Mystery & Thriller
Morrow, $27.99, hardcover, 320p., 9780062980038
Romance
Berkley, $16, paperback, 352p., 9780593199428
History
W.W. Norton, $30, hardcover, 432p., 9780393242324
Science
Princeton University Press, $27.95, hardcover, 304p., 9780691199474
Performing Arts

Knopf, $28, hardcover, 304p., 9780593318157
Children's & Young Adult

Roaring Brook Press, $18.99, hardcover, 40p., ages 3-6, 9781250231352
Capstone Editions, $16.99, hardcover, 320p., ages 8-11, 9781684462810
Scholastic Press, $18.99, hardcover, 320p., ages 12-up, 9781338640465
---