From the Shelf
An Architect's Roadmap for Renewal
The ancient city of Homs was once Syria's religiously tolerant, culturally vibrant industrial center, where people from diverse backgrounds lived in harmony with their neighbors and their natural surroundings. As the population grew, corrupt leaders segregated newcomers by housing them in shoddily constructed concrete blocks that did nothing to foster community and shared purpose. Since 2011, the ongoing civil war has devastated the lives of the city's inhabitants and its ancient infrastructure, creating an architectural wasteland in desperate need of reconstruction.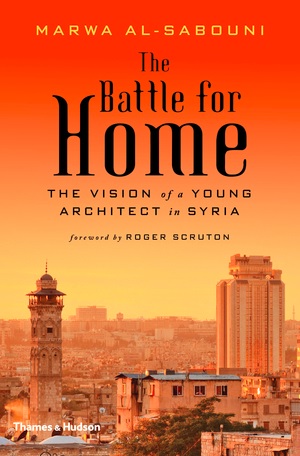 Observing the devastation firsthand, Syrian architect Marwa al-Sabouni believes that poorly planned architecture contributed to the conflict in Homs as cultures and religions, separated from each other, lost the ability to understand and work together. In The Battle for Home: The Vision of a Young Architect in Syria (Thames & Hudson, $26.95), the remarkable debut that introduced al-Sabouni's courageous writing and aspirations for Syria to the world, the author advocates for a radical architectural revival connecting Homs to its rich past while also prioritizing the individual and collective needs of residents. Architecture, she believes, can foster peaceful healing and promote unity.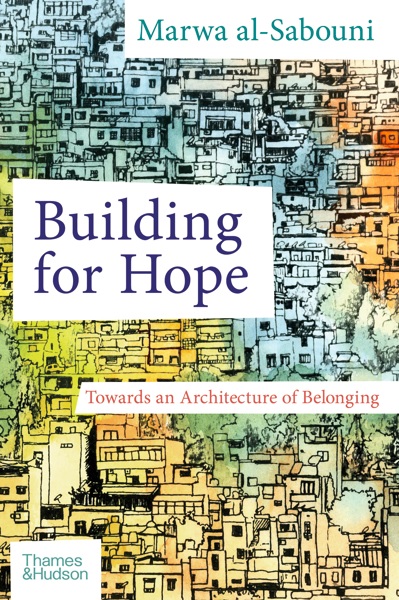 Expanding her focus to global renewal in Building for Hope: Towards an Architecture of Belonging (Thames & Hudson, $29.95) al-Sabouni links the Arabic word for dwelling, yaskun, to the term sukun, which means "stillness, in the sense of locational and psychological stability." Instead of imagining one's dream home or dream city, al-Sabouni prefers to ask how do we want the reconstructed space to make us feel? It's better for the soul, she says, if new structures are in harmony with nature and pay homage to all that existed before.
A gifted writer and illustrator, al-Sabouni's visionary ideas will inspire architects, designers and urban planners across the world. --Shahina Piyarali

In this Issue...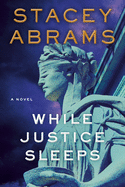 Stacey Abrams's first political thriller combines a scavenger hunt for clues with reflections on the state of American politics in a clever, suspenseful novel.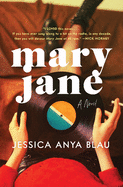 In this heartwarming, hilarious novel, a dutiful child from a conservative household becomes nanny to a family of riotous hippies, and her world beautifully explodes.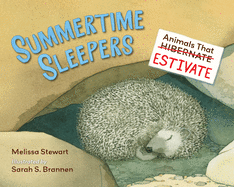 Melissa Stewart and Sarah S. Brannen team up again in this dazzling picture book about the wonders of animals that sleep not through the winter, but through the summer.
Review by Subjects:
Fiction ⋅ Mystery & Thriller ⋅ Romance ⋅ Biography & Memoir ⋅ Social Science ⋅ Children's & Young Adult

From Garden District Book Shop
Upcoming Events
Postponed - In-Person Event - Kent Babb: Across the River: Life, Death, and Football in an American City
09/16/2021 - 6:00PM
EVENT Postponed THE GARDEN DISTRICT BOOK SHOP HOSTS KENT BABB TO CELEBRATE HIS NEW RELEASE, ACROSS THE RIVER: LIFE, DEATH, AND FOOTBALL IN AN AMERICAN CITY The Garden District Book Shop is thrilled to host an evening celebrating the recent release of award-winning sportswriter Kent Babb's, Across the River: Life, Death, and Football in an American City. What is sure to be a classic work of sports journalism, Across the River is an investigation into the...
Book Candy
The Smells of Eight Famous Books and Texts
Mental Floss shared "what eight of the world's most famous books and texts smell like, according to science."
---
" 'I couldn't be with someone who liked Jack Reacher': can our taste in books help us find love?" the Guardian wondered.
---
Gastro Obscura explored "how lesbian luminaries put together a groundbreaking cookbook."
---
Watch Eric Hobsbawm: The Consolations of History, a documentary about the influential Marxist historian. (via Open Culture)
---
Lifehacker offered suggestions for "how to display your books like a more sophisticated adult."

Great Reads
Rediscover: Maggie O'Farrell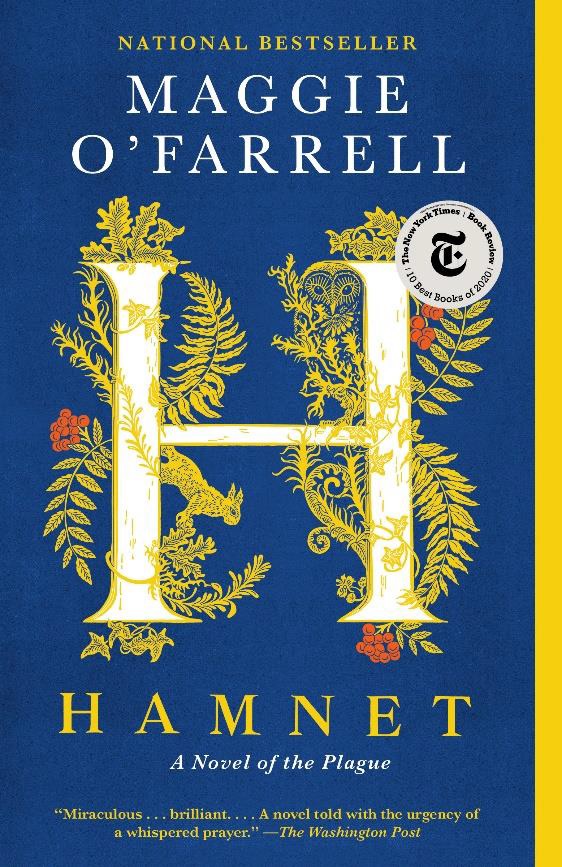 British novelist Maggie O'Farrell's Hamnet is historical fiction about Shakespeare's only son, Hamnet, who died of bubonic plague at age 11 and, according to some Shakespeare scholars, may have influenced his father's later tragic plays, particularly Hamlet. Hamnet won the 2020 Women's Prize for Fiction and the National Book Critics Circle Award for Fiction. O'Farrell published her first novel, After You'd Gone, in 2000, followed by My Lover's Lover (2002), The Distance Between Us (2004), The Vanishing Act of Esme Lennox (2007) and The Hand That First Held Mine (2010).

Instructions for a Heatwave (2013) takes place in 1976 London, where a retired husband and father disappears during a record heatwave, necessitating the reunion of his three troubled adult children. This Must Be the Place (2016) tracks the marriage of an American professor and reclusive French film star across the globe over several decades. O'Farrell is also the author of a memoir, I Am, I Am, I Am: Seventeen Brushes with Death (2017), which uses near-death experiences as an autobiographical framework. Instructions for a Heatwave, This Must Be the Place and I Am, I Am, I Am are all available from Vintage, which will also publish the paperback version of Hamnet on May 18. --Tobias Mutter

The Writer's Life
Traci Sorell and Christian Allaire: Indigenous Resistance and Existence
Indigenous writers Traci Sorell and Christian Allaire bring their respective backgrounds in law and fashion to the forefront in two new nonfiction books for young people: We Are Still Here! Native American Truths Everyone Should Know (Charlesbridge) and The Power of Style: How Fashion and Beauty Are Being Used to Reclaim Cultures (Annick Press; reviewed below).
Traci Sorell writes award-winning fiction and nonfiction for young people. She is an enrolled citizen of the Cherokee Nation and lives on her tribe's reservation. Christian Allaire is a writer at Vogue and lives in New York City. He is Indigenous (Ojibwe) from Nipissing First Nation.
Here they discuss their inspirations for their books, the resilience of Native Nations and educating younger generations.
Traci Sorell: Christian, I love your introduction to The Power of Style. While you explicitly state that the book is not an all-encompassing treatise of contemporary fashion and beauty in underrepresented cultures, you do shine a bright light on what is happening right now. I love that you started with your own cultural background. Did you feel at all vulnerable in putting your own story on the page?
Christian Allaire: Thanks, Traci! When I started the book, I actually did not see myself being in it at all. I wanted to shed a light on other people's stories. But talking with my editor--the fabulous Mary Beth Leatherdale--we agreed it's nice to add a first-person element to the book, especially because I have experienced so many of the things that my book's subjects talk about. I did not feel vulnerable, rather I felt it was appropriate to share my story about why I wrote the book. I want children and youth to feel like their cultural backgrounds, whatever they may be, are special--and that expressing yourself and your story through fashion should be encouraged. This wasn't always the case with me: I wish I had known that as a kid, because I tried so often to blend into the background.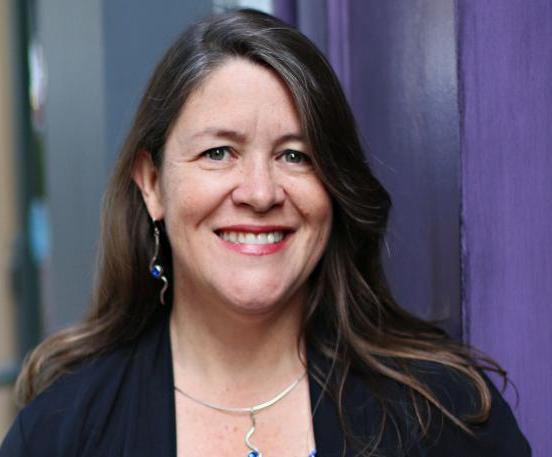 Tracey Sorell
Sorell: I'll admit I'm jealous of today's young people who will have this book to read and relish at a time when the message that they are okay exactly as they are is the most critical for their development. Tell me how you selected the book's various topics, like natural hair, plus size cosplay and hijab fashion.
Allaire: Narrowing down the topics and individuals was so, so hard for this, because I had an abundance of ideas and not enough space to explore them. Like I said in the introduction, it is not an all-encompassing book, but I tried my best to narrow down a selection of topics that offer a very wide range of cultures and stories.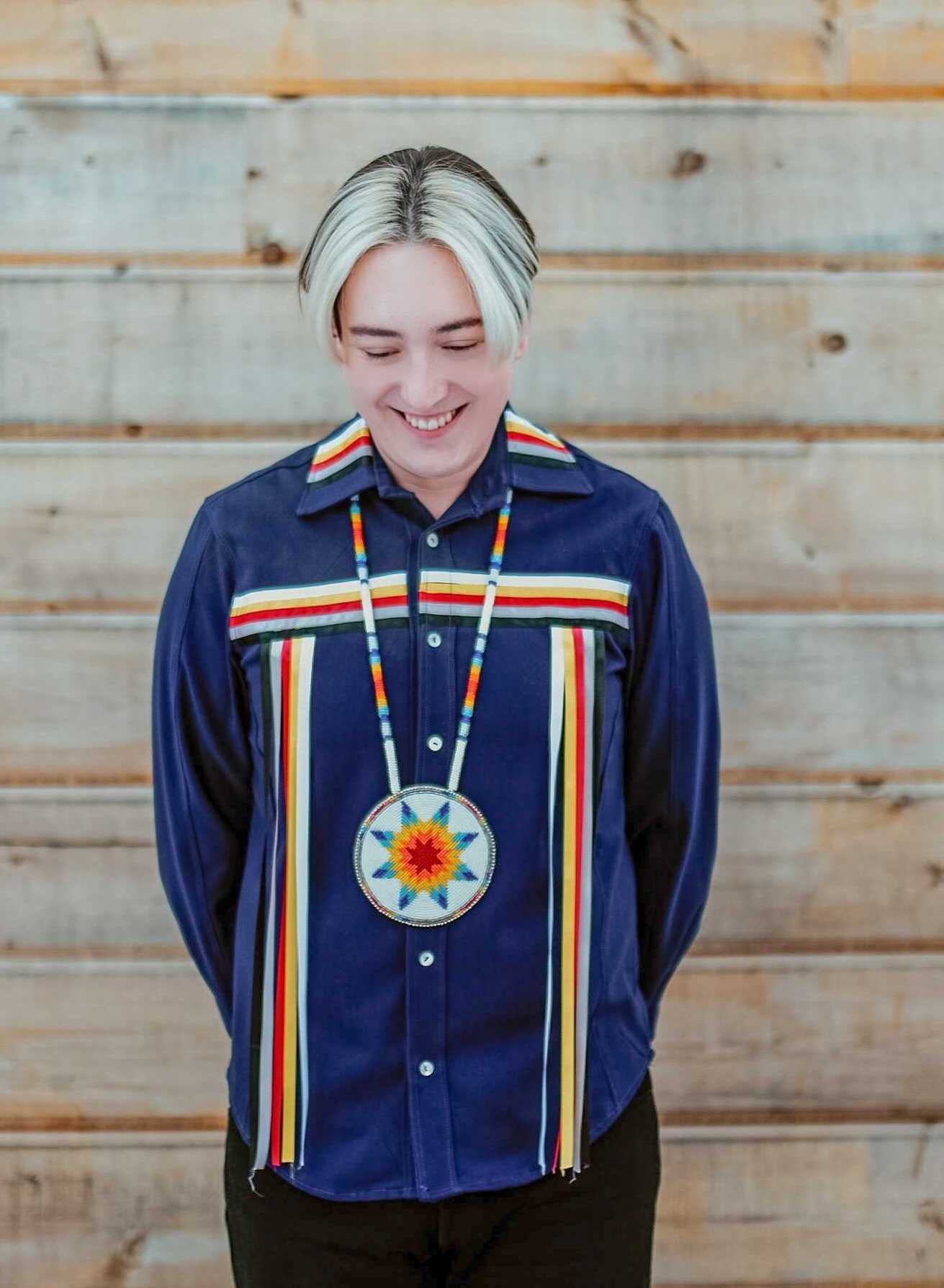 Christian Allaire
Sorell: For most marginalized groups, representations of our cultures in mainstream couture brands have been and continue to be problematic. What do you hope this book will offer young people?
Allaire: Mainstream media has a bad history of misrepresenting cultures, for sure. It's an ongoing problem. I think a lot of that has to do with being uneducated or not having done your research. I hope this book gives youth tools to learn about cultures that aren't their own, and at least offers a glimpse of understanding into their lives. I also hope it inspires readers to research things on their own, too. The book is a snapshot into different cultures but there is so much more left to uncover!
Sorell: You've definitely provided so many tools in this book. As you say, I wish we'd had this book growing up. But that seems to inform why so many Native-created books get written, right? We didn't have the book growing up, so we want to write and share it now.
Allaire: Speaking of that, what inspired the idea for We Are Still Here!? And how did you narrow down which elements of history to include? The book does such a great job of offering a quick but very wide look at Indigenous history.
Sorell: Distilling key components for each topic and then translating that into simpler language instead of academic and legal terms was the hardest part!
Allaire: I love that the book makes Indigenous history very clear and easy to understand for children. Why is it important for youth, both Indigenous and non-Indigenous, to learn about these teachings?
Sorell: None of us can be informed community members if we don't know what has happened. We could unknowingly support policies that harm others. From assimilation to termination and relocation, the United States has enacted laws and carried out policies that still impact Native Nations and their citizens today. We don't need uninformed youth who grow up to be teachers, judges, business owners, elected officials, health care workers and others making decisions that can cause further harm.
Allaire: One of your book's sections touches on language revival. It is true, we are seeing many Indigenous youth learn their tribal languages today!
Sorell:: Yes, there are so many Native Nations focused on helping their youth and adult citizens speak their tribal language. The United States' focus on forcing Native people to learn and only speak English in educational systems caused a lot of harm. It impacted the transmission of knowledge about ceremonies, plants, animals and lifeways between generations. Knowing one's language provides cultural knowledge and connection that is not communicated the same way in English.
Allaire: A big theme of your book, I feel, is resilience; how Indigenous people are able to say, "We are still here," despite all the obstacles we've faced throughout history. What are some examples of resilience you've seen even within your own community and family?
Sorell: I'm happy to hear you say that. Resilience is a big theme. Often non-Indigenous people will express to me that we're extinct or we're poor, downtrodden, broken, etc. Anyone with actual knowledge of Native Nations knows that to be categorically false. Yet that narrative continues to be shared in educational settings and popular culture. I wanted to present the facts to readers. The Cherokee Nation, including my ancestors, suffered a devastating forced removal from our homelands to an area occupied by other Native Nations. Yet, we regrouped and formed a new government, rebuilding the Cherokee Nation.
Allaire: I think many people will find your book inspirational, and I urge people to read your other work as well. (Do it, y'all!) As a fellow Indigenous writer, you are so inspiring to me, so it was such a pleasure getting to interview you for this, Traci. Thank you.
Sorell: Wado (thank you), Christian. I feel likewise about the representation you provide for so many in your book. My hope is that you'll continue creating wonderful works for our young people. We need your voice.

Book Reviews
Fiction

Custom House, $27.99, hardcover, 320p., 9780063052291
Ecco, $27.99, hardcover, 336p., 9780063031807
One World, $18, paperback, 192p., 9780593134320
Mystery & Thriller

Doubleday, $28, hardcover, 384p., 9780385546577
Minotaur Books, $26.99, hardcover, 320p., 9781250768636
Celadon, $28, hardcover, 336p., 9781250790767
Romance
Ballantine, $27, hardcover, 304p., 9781524798789
Biography & Memoir
Grand Central, $28, hardcover, 240p., 9781538754276
Social Science
FSG Originals, $15, paperback, 160p., 9780374539290
Children's & Young Adult

Charlesbridge, $16.99, hardcover, 40p., ages 4-7, 9781580897167
Annick Press, $19.95, hardcover, 100p., ages 12-up, 9781773214900
---