Michele R. Wells: Appealing to Kids Who Love Super Heroes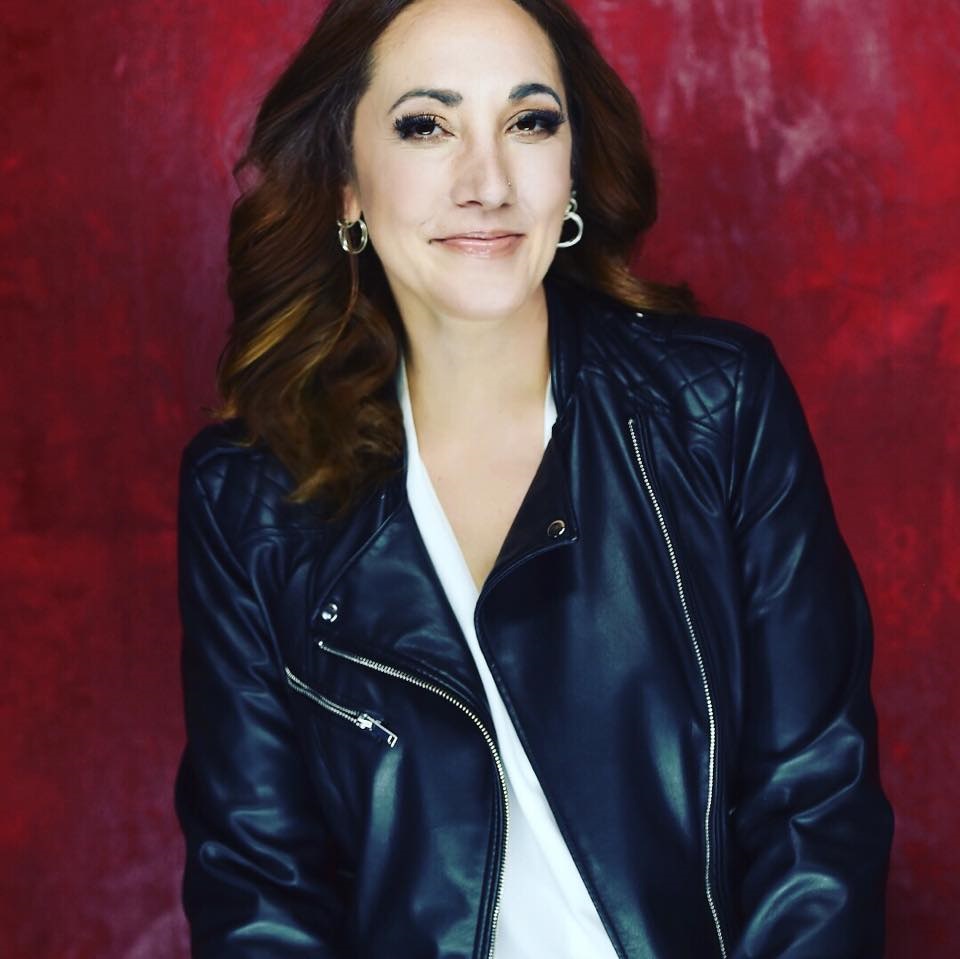 photo: Bjoern Kommerell
Michele R. Wells is the Vice President of Content Strategy at DC. Wells is charged with building the talent and title lineup for the company's new young reader graphic novel imprints, DC Ink and DC Zoom. The author of several books for children and young adults, she now lives in Los Angeles... but her heart remains in Brooklyn.
Tell Shelf readers about DC Zoom and DC Ink.
DC Zoom (targeted to middle grade readers, ages 8-12) and DC Ink (for young adult readers, ages 13-up) are two new young reader graphic novel imprints from DC. Both lines will introduce DC's most iconic Super Heroes to a new generation of fans with stories told by some of the most successful authors from the middle grade and young adult publishing space. While the books will star popular DC characters, the stories will not necessarily fit the typical "superhero" storytelling mold. We'll see many of these superheroes and original characters as relatable middle school and high schoolers, dealing with the typical struggles and real-world issues that young people face today. DC Zoom and DC Ink titles will also be standalone stories, not part of DC's ongoing continuity, and completely accessible to new readers who have no previous knowledge of DC characters.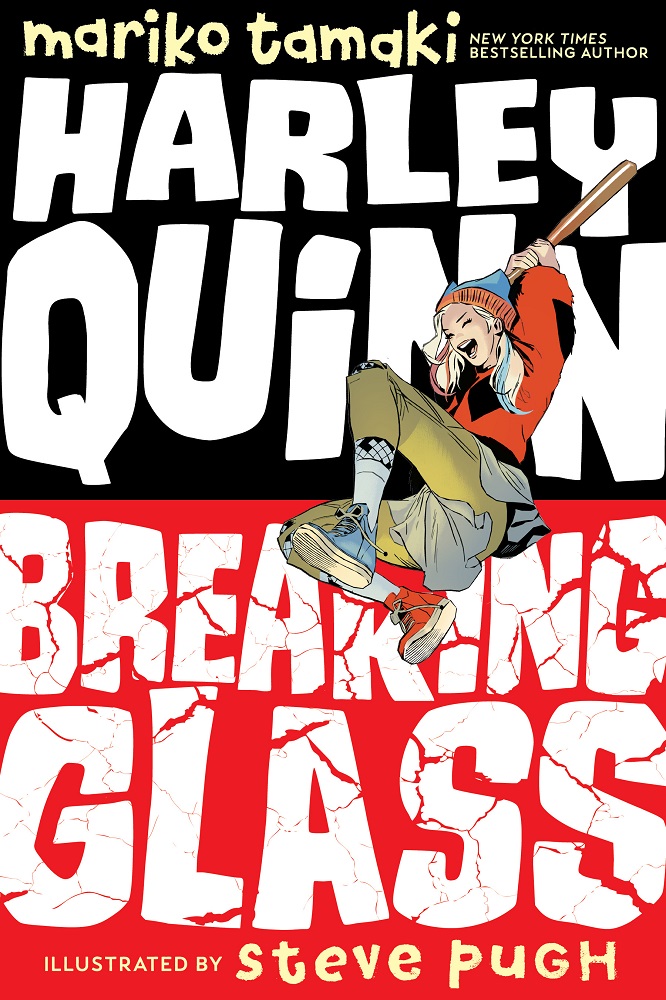 What are some of the advantages of telling these stories as graphic novels rather than prose novels?
I've worked with literacy organizations for most of my career in publishing. And in this time, whenever I have had the opportunity to distribute books directly to librarians and educators, almost always the first request has been for graphic novels. Graphic novels appeal both to kids who love to read and to those who might find novels daunting. They appeal to kids who love action and adventure stories, and those who enjoy intimate coming-of-age stories. And, of course, they appeal to kids who love superheroes!
DC has also received consistent feedback from librarians, educators and parents that graphic novels serve reluctant readers and those with learning disabilities. Graphic novels are a powerful format because the combination of art and text allows readers to tackle reading material that might otherwise be too difficult for them. With DC Ink and DC Zoom, we work with educators to help us ensure that the stories we're telling are not just appropriate for the age group, but that they are complex and layered, and that they challenge and engage our readers.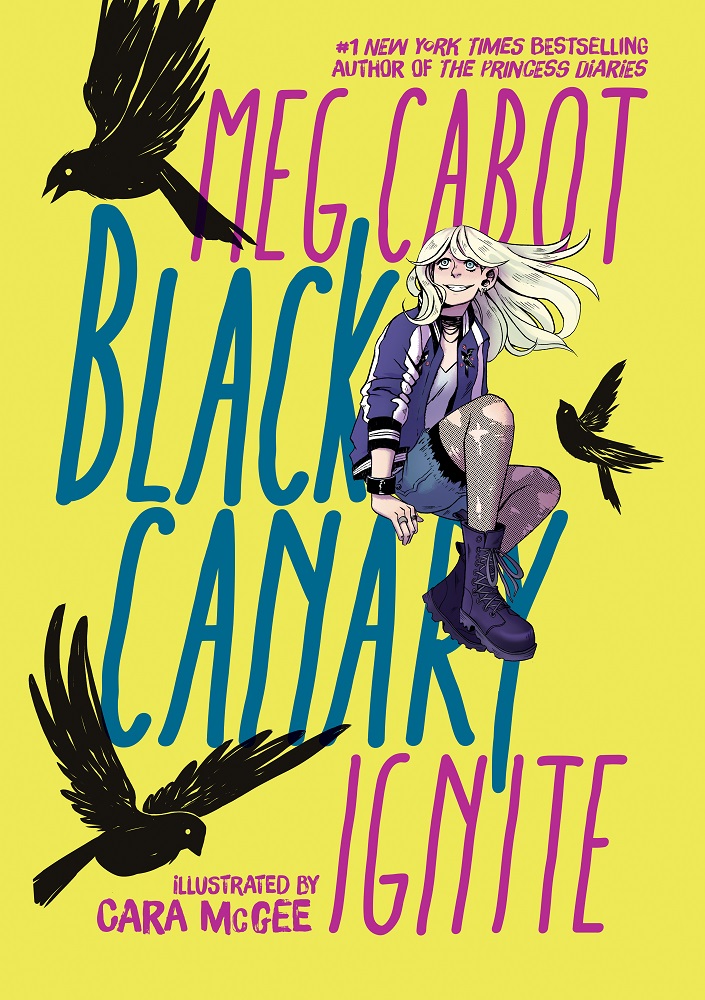 What do you hope readers will take away from DC Zoom and DC Ink titles?
I hope that all readers find in these stories a reflection of themselves, either as they are, or as they hope to be. The stories we're publishing in DC Ink and DC Zoom are varied, diverse and unique, but the one thing readers will find to be true across the board is that they are all, at the end of the day, stories of what it means to be a hero. Whatever your background, whoever you are, wherever you come from, if you stand up for what you believe is right, you are a hero.